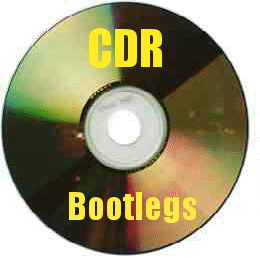 Trading Page
I finally got around to putting my CDR trading list up on the web. Right now it's pretty basic, but hopefully in the near future I should be putting up all sorts of other information that's of interest to me and hopefully you.
IMPORTANT NOTE: At this page, only the trading of these rare, live musical performances is supported. I do not condone selling this music in any form and expect those with who I trade to respect this by not selling CDs they obtain from me. I also can no longer offer 2-for-1 trades due their more questionable legality.
If you would like to set up a trade, please e-mail me at fogleson@uiuc.edu.
Last modified: March 5, 1999